Welcome New Shareholder Luke Scown to Bordertown Pumps & Refrigeration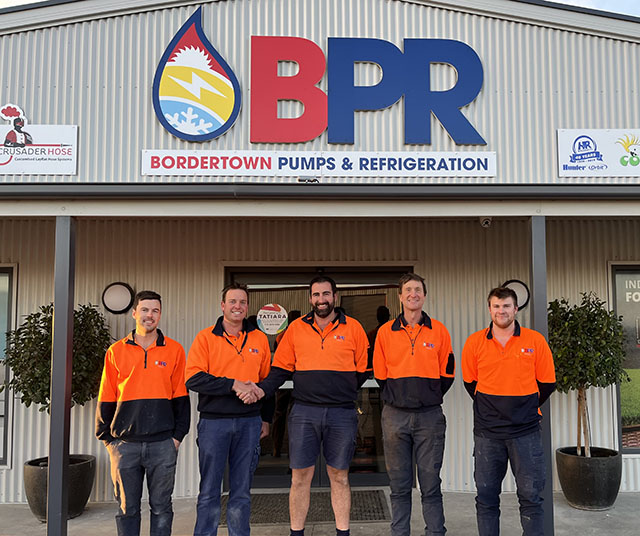 Mark Wheeler, Daniel Staude, Bradley Milligan and Patrick Merrett welcome new shareholder Luke Scown into the Bordertown Pumps and Refrigeration Family.
Luke is a qualified refrigeration mechanic who brings a wealth of experience and commitment to the business.
Luke started his apprenticeship with Bordertown Pumps back in 2008, with a short break living and working abroad before returning to the business in 2017.
Since then, the business has grown substantially, with a new premises located within the industrial estate and 20 current employees.
Luke is well supported by his partner Bec and son Charlie.
Help us welcome Luke - Congratulations!