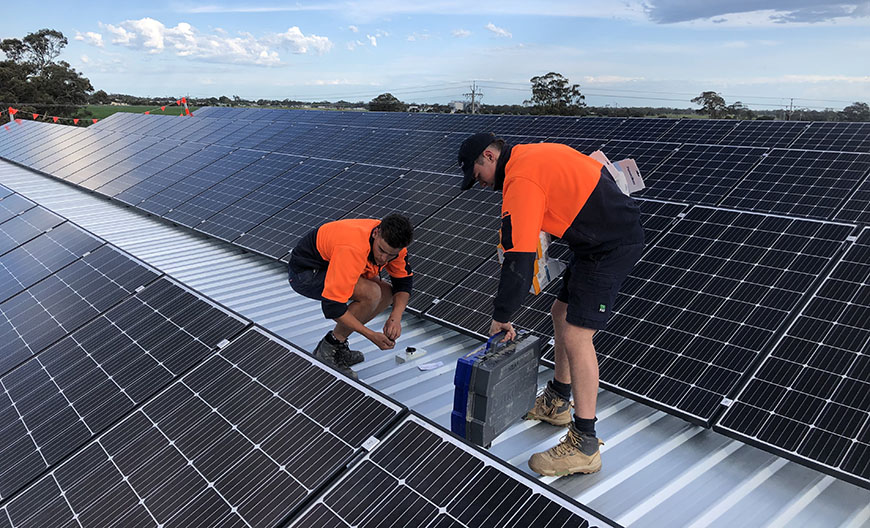 Solar Power
Solar power is a great way to convert the sun's energy into electricity cleanly, helping you to reduce your power bill while also reducing your effect on the environment. Bordertown Pumps and Refrigeration are fully qualified solar installers providing you with clean, safe and effective solar solutions. All our work is done to Australia's Clean Energy Council standards and we assure the best quality of work.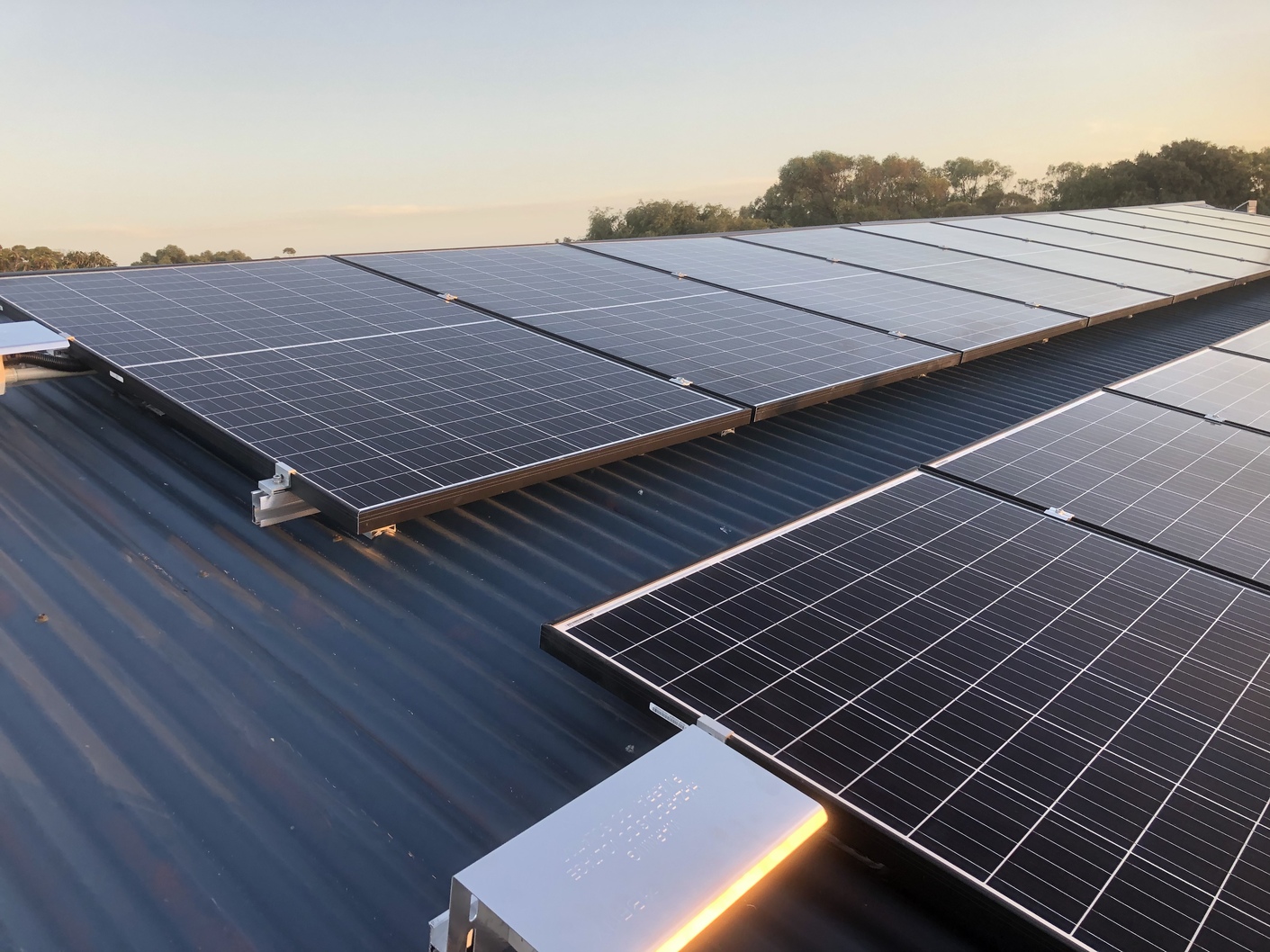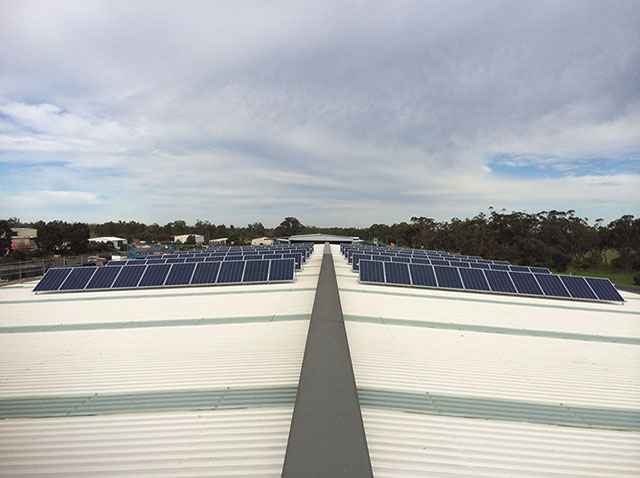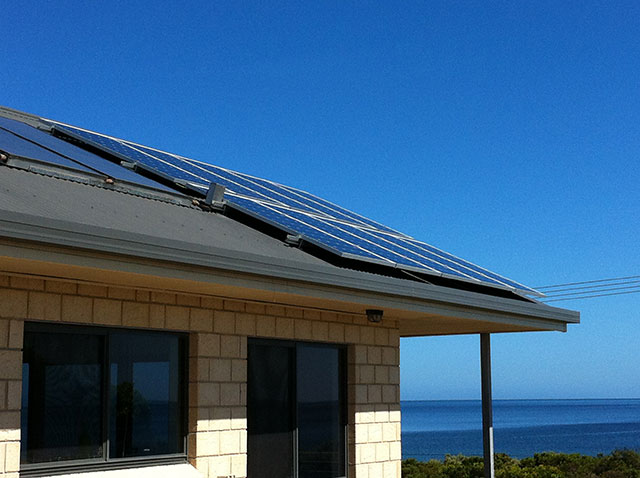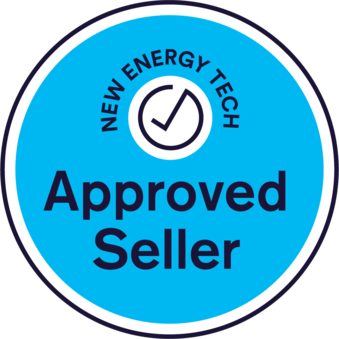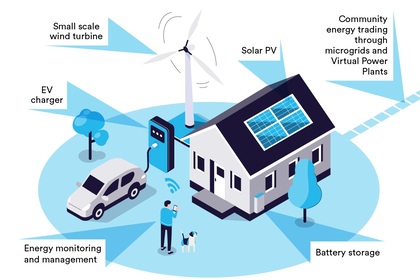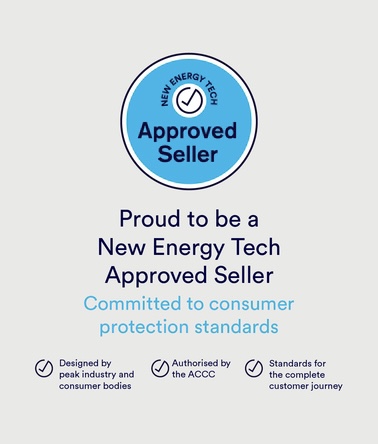 How to decipher what size system you need in order to offset your current power usage:
In order to choose the best size system for your needs you will need to look at your power bill. Find your average daily consumption, located in a graph most commonly on the back of your bill. You then divide that amount by 4.2, which is the average daily production for our area.
Example: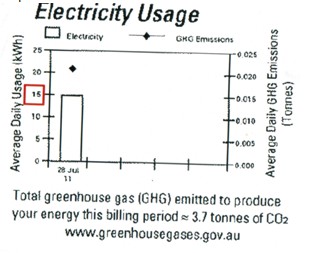 According to this graph the average daily usage is 15kWh. We then do 15/4.2 = 3.6. This shows that this customer will need a 3.6kw Solar System in order to offset their current usage.
**Please note: In Winter, due to less sun light, your bill will likely be reduced however in Summer, depending on the sun light hours you can often be in credit**
Premium Package:
Our Premium Package includes Suntech Panels and SMA Inverter, both of which have a high efficiency rating. Suntech Panels are made in China and have a warranty for 80% production for 20 years. The SMA Inverter is a sturdy German product with a 5 year warranty.
Economy Package:
Our Economy package includes Hanwha Panels and Growatt Inverter. Both products are still of high quality and hold the same warranty as the premium package. Both the Panels and Inverter are made in China.