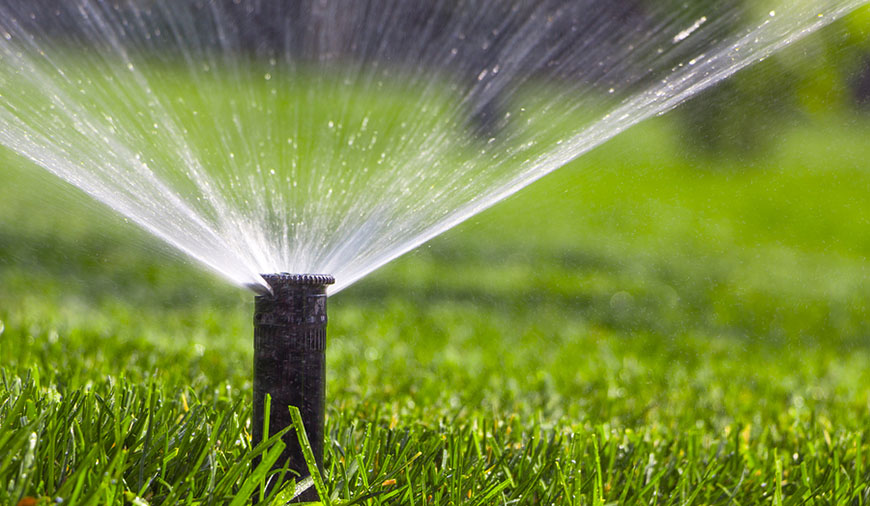 Watering Systems
Pop-up Sprinklers
Keeping your lawns and gardens looking good all year round is made easy with Bordertown Pumps and Refrigeration's wide range of watering products. Whether you are looking at pop-ups for a large area, drippers for a specific localised area or a single impact sprinkler, we have what you need.
Bordertown Pumps have a variety of pop-ups to assist you in getting exactly what you need for the job. Don't know what you need? Simple, bring in a to scale drawing of the area you wish to water and one of the qualified team members can do up a plan to suit you.
Hunter PGP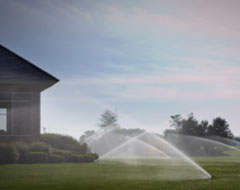 The PGP® is Hunter's original product—the item that put the company on the map in 1981. Its exceptional design and impressive performance placed the rotor a cut above back then, and continuous improvements and enhancements have allowed it to remain the number one selling rotor in the world ever since.








Hunter MP Rotator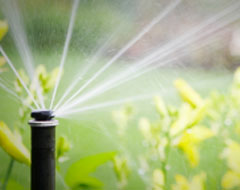 The revolutionary MP Rotator features a unique, multi-trajectory rotating stream delivery system that achieves water-conserving results. Rather than simply "spray" water onto landscapes, MP Rotators deliver multiple streams of water at a steady rate.
Impact Sprinklers
Impact sprinklers are available from a variety of manufacturers for any application.
Bordertown Pumps & Refrigeration offers impact sprinkler heads designed from the most durable materials, including brass, stainless steel and plastic.
Impact sprinklers are carried in full or partial-circle models, and will keep your landscape green and beautiful year round.
Riser-mounted impact sprinkler heads are the perfect option for slopes, large areas and above-grade applications.
Impact sprinklers are an excellent option for watering large garden or planted areas, we have an excellent range for a variety of applications.
From sprinklers for medium sized gardens to overhead watering in a nursery, brass sprinklers or plastic sprinklers.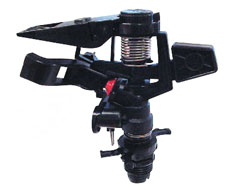 Back to top
Micro Fittings
If you are setting up a sprinkler system or just want some drippers, we have the fittings. Using low density poly fittings, also known as Lo-Pol fittings, we can help you set up the watering system that suits you. We also have a range of brass and plastic garden hose connections and tap timers for you to choose from.
Standard Barb Fittings
A range of polypropylene fittings designed to control, disperse, slow and divert water through a low pressure irrigation system.Used in conjunction with low pressure poly tubing.
Features
Tapered entry on all barbed fittings for ease of installation.
Range includes common Australian and International tube sizes.
UV stabilised materials for long life.