Pool Pumps
The unique environment of a swimming pool required specific pumps for this purpose. Pumps are available for above ground or in ground pools in a variety of styles and options. Some pool pumps offer energy savings and reduced operating noise.
Solar heating pumps, for the circulating of water through the solar collectors are also available. A range of cartridge, sand filters and water chlorinators are available to compliment the pump range.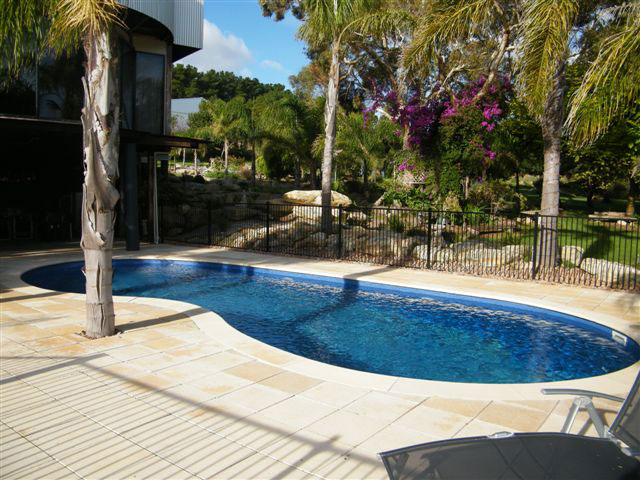 Brands Available: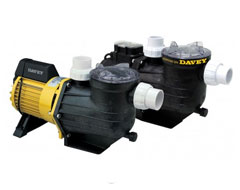 PowerMaster Pool Pumps
Don't let the savings fool you. Davey PowerMaster ECO Series gives you outstanding 8-star energy efficiency with low running costs and exceptional performance. With three speeds at your fingertips you can control every pool operation for maximum savings.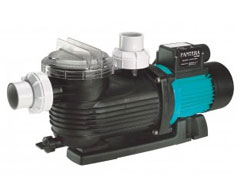 Onga PPP550 – Swimming Pool Pump
The Onga Pantera pool pumps have been specifically designed to incorporate features that will provide reliable and efficient pump operation.