Domestic Refrigeration
Bordertown Pumps and Refrigeration can carry out most types of installation and repairs. We are an ARC accredited company that carried out work in accordance with the relevant Australian standards.
Our tradesmen keep up to date with the changing technology and refrigerants so that we are always able to offer you the best possible solutions.
Domestic work includes:
Fridge and freezer repairs
Air Conditioner repairs
Portable car fridge repairs (Waeco/Engel)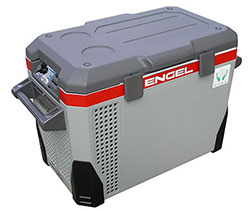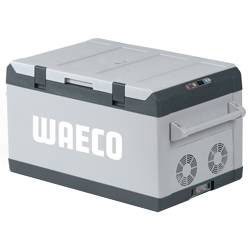 If you have any refrigeration problems, contact us on 8752 1959.